Goshen Academy of Martial Arts is Bully Proofing Edwardsville and Glen Carbon!
Bullying is everywhere. Everyone talks about it, but few people know how to really help - we can help!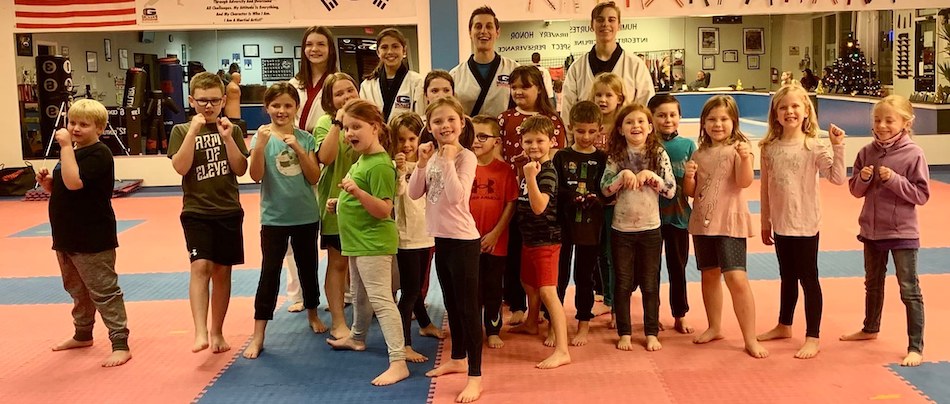 Children's and Teen's Martial Arts Classes
Confidence is the most important key to stop your child from being bullied. Our unique curriculum incorporates life skills that help our students develop confidence, and a high self esteem. As kids get older, they will encounter peer pressure, so right from the beginning we teach the martial arts mindset that emphasizes character development and the importance of making good choices, helping others, and being kind.
Our children can life safer, healthier, and happier lives!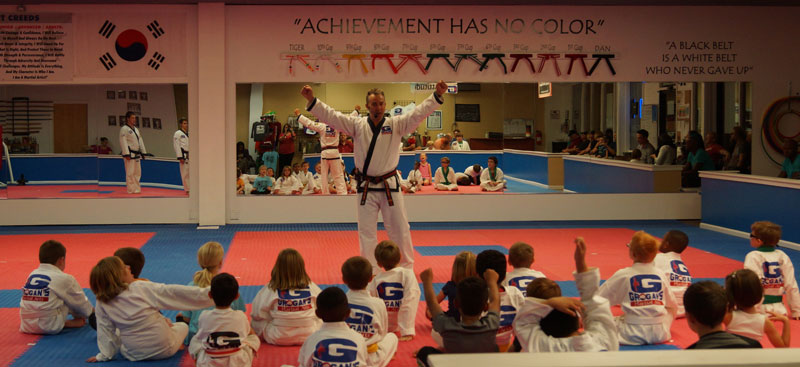 Master Rich Gorgan Bully Proofing Curriculum:
Give kids, teachers & parents the knowledge to identify bullying
Give Confidence building techniques to stand up to bullying
Teach what to do if you are bullied, or if you see bullying happening
How to help those being bullied
Teach what NOT TO DO and what TO DO if you or someone else is being bullied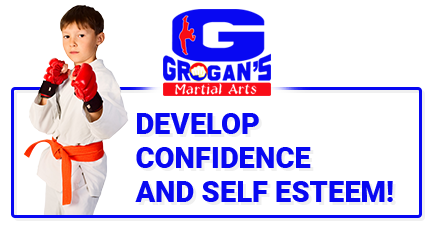 Master Instructor Nathan Wilkening has seen & dealt with bullying 1st hand. He knows the devastating effects bullying can have on kids, and is a remarkably positive motivator of children & adults. Master Wilkening connects with the kids, teachers, and parents in this very educational and uplifting presentation of HOW TO BE A BUDDY - INSTEAD OF BEING A BULLY!