Beginner Teen And Adult Martial Arts Classes Enrolling In September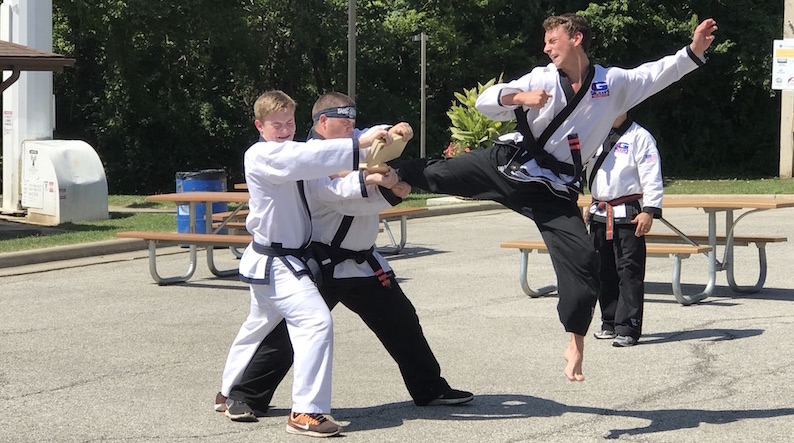 At Goshen Academy of Martial Arts we strive to create the best possible experience for everyone walking through our doors; our family-friendly atmosphere allows for all of our students to feel welcomed. Our Adult Martial Arts classes are perfect for anyone interested in enhancing their fitness while learning important self defense skills. Professional instructors work with you every step of they way to keep you motivated and on track to reaching your Martial Arts goals. Develop a mindset to give yourself a competitive edge at school, work, in sports & in all aspects of your life.
See Real Results From Adult Martial Arts in Edwardsville
We are an academy of Life Changers. When you take Adult Martial Art's classes at our academy in Edwardsville you will be surprised at how much you grow as an individual. Not only will you learn incredible self defense skills, you will also:
Get an incredible workout, tailored to your fitness level
Meet like-minded individuals with similar goals as you
Be surrounded with positive people who influence you to be your best
Learn valuable self-control, focus, and meditation strategies
And so much more.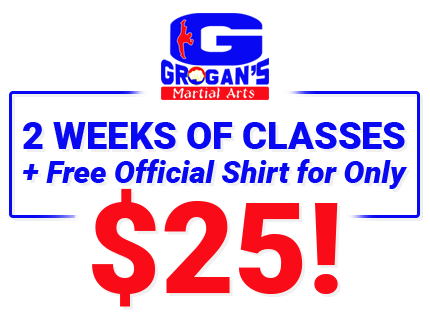 Learn More Today!
Our Adult Martial Arts classes are available to anyone 13 and up. We welcome Teens and Adults of all physical and Martial Arts backgrounds to grow in a program that will enhance their strength, fitness, coordination, and self-esteem. If you are interested in signing up for these classes simply fill out the short form on the side of this page. We will be happy to answer any questions you may have!