Beginner Tiny Tigers Classes Enrolling In September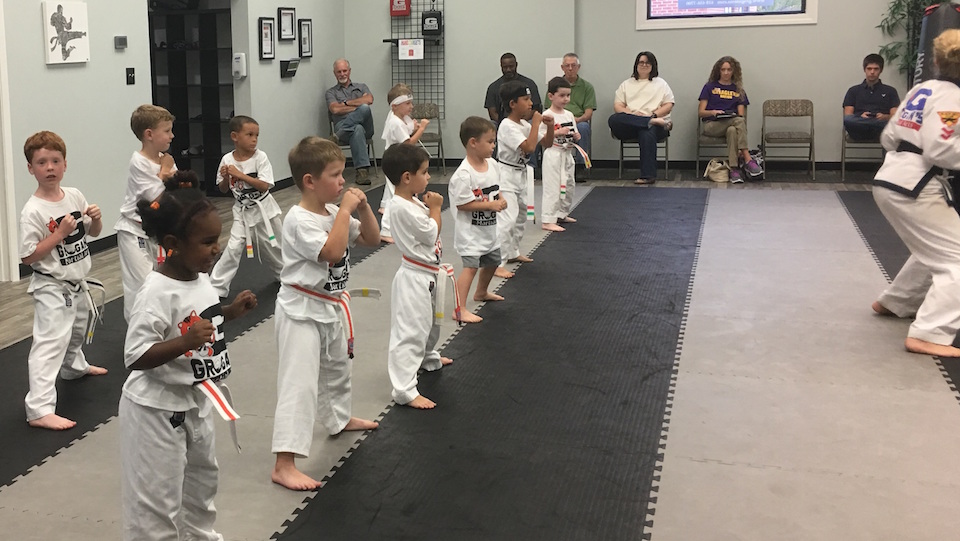 Tiny Tigers Kids Martial Arts classes at Goshen Academy of Martial Arts is the best way to help your child, ages 4-6, learn important life skills in a fun and structured setting!
These classes focus on positive motivation, the importance of physical fitness, and practical self defense skills. We build a foundation for kids in this age group to grow on. Each class begins with the Pledge Of Allegiance and incorporates real life skills.
Girls
Our kids karate class at Goshen Martial Arts is a wonderful activity for girls. It builds coordination, balance, and agility but the mental benefits are much more. Girls in our program develop confidence and high self esteem. We teach girls to believe in themselves, and even the most timid little girls discover the power of focus and perseverance.
Boys
Our kids karate class at Goshen Martial Arts is a wonderful activity for boys. It builds strength, coordination and balance while developing confidence and a high self esteem. Boys who participate in our program learn to focus their attention and achieve goals. They develop good habits that will last a lifetime.
Your child will:
Gain the discipline & focus that is not only useful in martial arts, but in life.
Learn the importance of setting goals - with the ability to surpass them.
Be able to stand up to bullies IF needed.
Learn age appropriate self defense skills.
Stop exhibiting mean and violent behavior, such as fighting, or yelling with siblings, or classmates.
Learn to become more affectionate and caring!
Here's what you can expect from our Kids Karate Classes and Character Development Program:
1. Your child will learn to focus better
2. The desire to succeed will manifest itself
3. Following instructions will become second nature, and a sense of respect will be instilled
4. Your child's fitness level will greatly improve
We have witnessed these results over and over, and we have also seen children immediately fall in love with martial arts. These kids have a ton of fun while simultaneously:
Improving behavior
Improving concentration skills
Improving focus
Improving confidence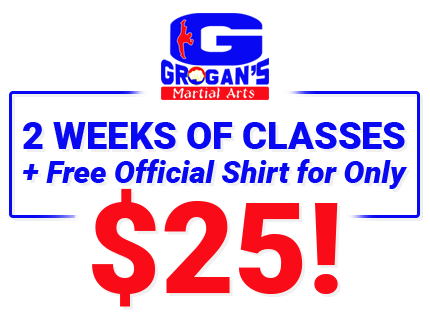 What are you waiting for?
The chance to change your child's life forever is waiting for you!
Right now, you can give your child the perfect gift by enrolling in our kids karate program. And it's more affordable than you probably thought.